CLAIMED!
Free Month of Small Group Personal Training Sessions
1 Free gift certificate for 12 small group personal training sessions at Beyond Measure Fitness in Naperville!
If you are interested stop by HR for the gift certificate!
Free Tea Package!- Claimed
Stop by HR to claim a free tea kettle and a variety of teas.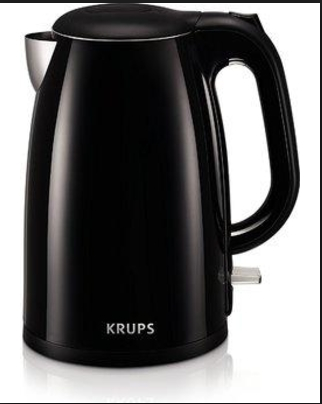 STUDY DESK
chuck van horn
This email address is being protected from spambots. You need JavaScript enabled to view it.
furniture
THIS STUDY DESK IS SOLID WOOD AND VERY NICE
BEST OFFER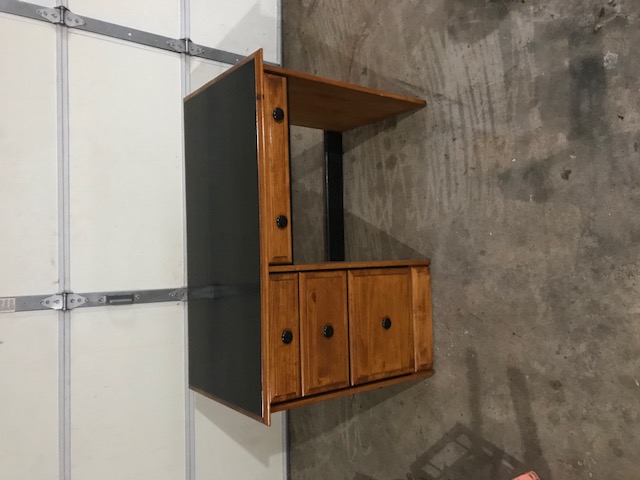 Used 2012 Kia Optima EX - SOLD
$12,900
https://www.cars.com/vehicledetail/detail/691560852/overview/
Contact: Bill Allen - This email address is being protected from spambots. You need JavaScript enabled to view it.