Free Tea Package!- Claimed
Stop by HR to claim a free tea kettle and a variety of teas.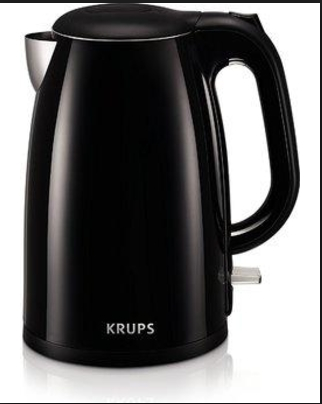 STUDY DESK
chuck van horn
This email address is being protected from spambots. You need JavaScript enabled to view it.
furniture
THIS STUDY DESK IS SOLID WOOD AND VERY NICE
BEST OFFER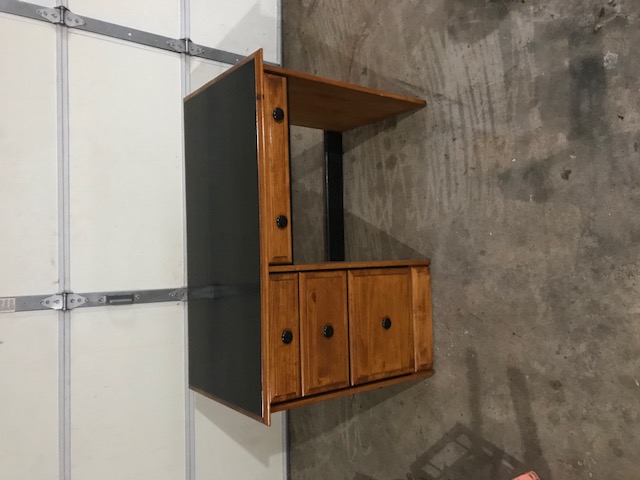 Used 2012 Kia Optima EX - SOLD
$12,900
https://www.cars.com/vehicledetail/detail/691560852/overview/
Contact: Bill Allen - This email address is being protected from spambots. You need JavaScript enabled to view it.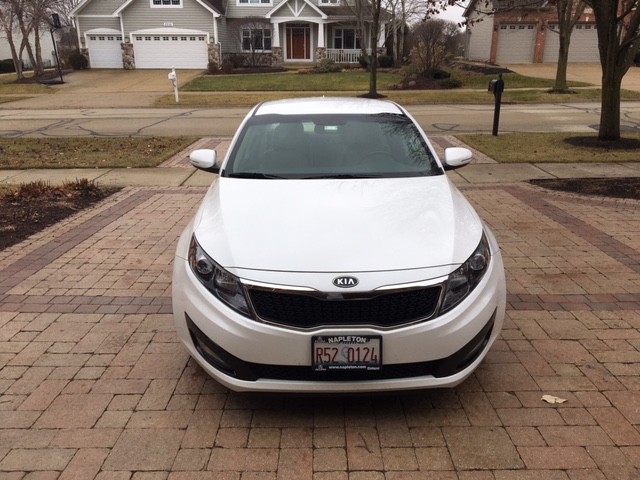 Free Furniture - TV Stand -

SOLD!
Becky
This email address is being protected from spambots. You need JavaScript enabled to view it.
We would love to find a new home for this TV stand. Free if you can come pick it up (we live 7 min south of GS). The stand is intended to be placed in the corner. Good condition - just one handle missing
.